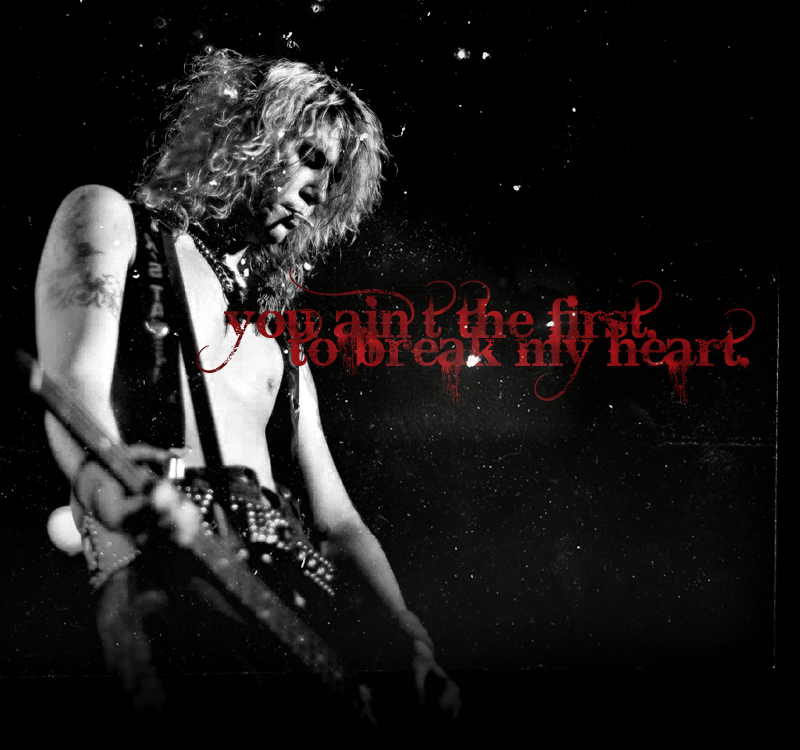 8th September 2008 && 11:16AM » PUBLIC
Beep! Leave a message please.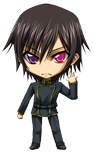 Seme's mail box
Hey, appearantly I'm not around so I would ask you to leave me a message here whenever you can't reach me via AIM/Email/Phone. I promise you to come back to you as soon as I can. Thanks! ♥
MOOD:

working
MUSIC: bullet for my valentine ♪ tears fall

---

13th January 2008 && 10:10PM » PUBLIC
» friends only
comment to be considered.
PEOPLE FROM GJ/IJ/LJ ARE AUTOMATICALLY ADDED. ♥
---

2 most recent entries
layout features
duff mckagan
from the famous rock'n'roll band called
guns n' roses
. image found on tumblr, taking no credit for it except the usual manipulation done with adobe photoshop. lyrics partly inspired by
let it roll
,
do it for kids
from
velvet revolver
and
you ain't the first
cover song by
guns n' roses
. html coding and graphic modification by
seme
. uploaded on 05/02/2010. best viewed in internet explorer 7/8 or google chrome, 1280 x 800 or higher resolution. don't reproduce any part of the layout without permission.